Skip to content
Hi,
We are MidAmerica Supplements,
lets change the experience of order fulfillment
Midwest-based Turnkey natural supplement manufacturer specializing in softgels
Order fulfillment doesn't have to be frustrating, we make it easy with production tracking.
Products
We specialize in Natural Supplements such as Fish Oils, Vitamins, Minerals, Antioxidants, Herbs, and Private Label Custom Formulations
Order Tracking
We believe order transparency is very important.
Our order tracking allows you to follow the progress from production to delivery.
Extensive Traceability
For quality control and peace of mind, we offer extensive ingredient traceability for even the most hard-to-find supplements ingredients.
Are we a good fit for your company?
These answers about you will help you serve us better and you'll get a discount on your first order with us just for hanging with us.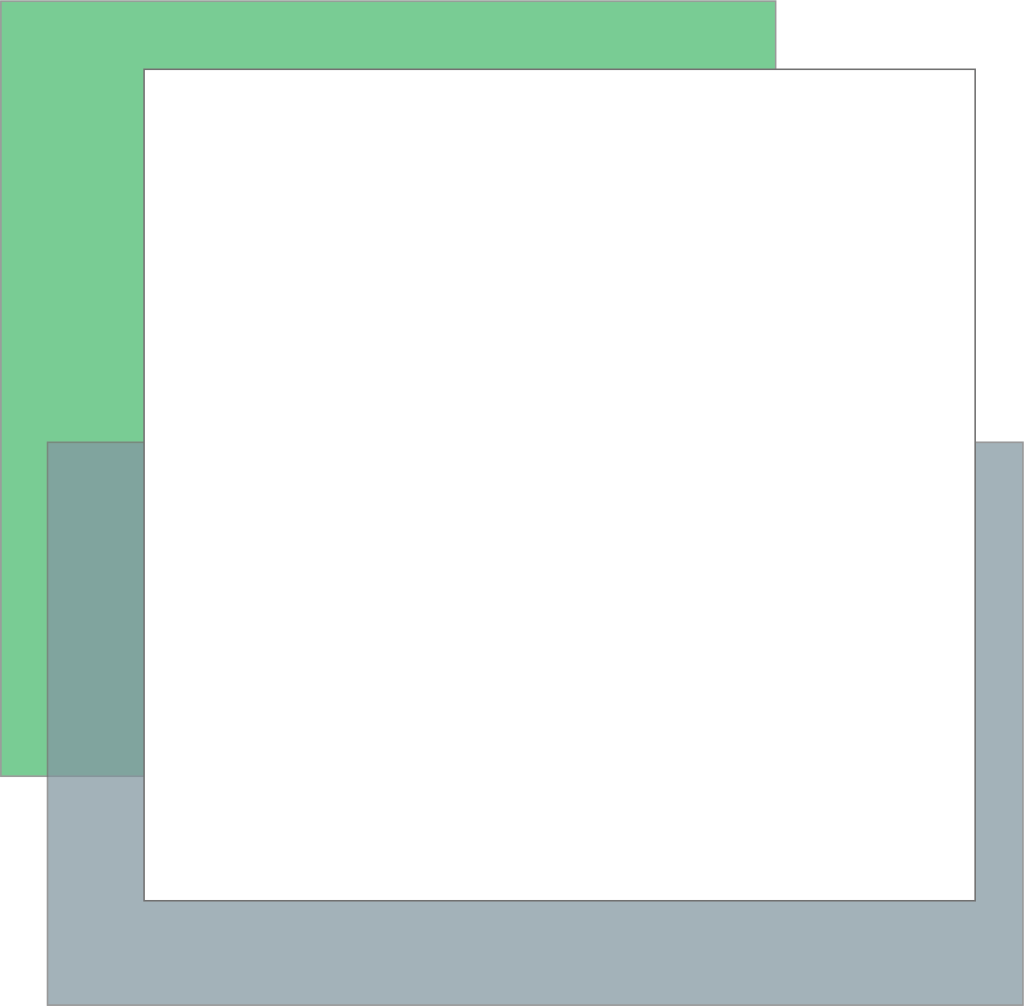 Order Options
Contract Manufacturing
Private Labeling and Design
Custom Formulations
Packaging and Bulk Options
Marketing and Graphic Support MOQ 500,000
Lead Time
With an average lead time of 8 to 10 weeks, our internal goal is 6 to 8 weeks which will include purchasing, testing, manufacturing, drying, re-testing, packaging, and delivery.
Let's Talk softgels
833-878-7753
2237 S. Outer Road
Joplin, MO 64804
Pricing, availability, or more information.
Pricing, availability, or more information.